mgn concept
•• What is best for our clients
•• What is the fastest route to reach our client's goal
mgn is developing a business that receives requests from clients to create websites, support operations, and gives appropriate advice based on consultation.
Among the many website creation technologies in the world, mgn specializes in creating websites using WordPress.
With a large number of users throughout Japan and around the world, WordPress is a huge time-saver with a library of useful resources easily accessible. Once again, we want to fulfill our client's goals in a relatively short amount of time.
On the other hand, website creation might not be the only immediate optimal solution to your goals.
If you already own a website, rather than spending money to renew the whole website, you may be able to achieve your goal by making the most of what you have and upgrading or polishing your website or plugins further.
For instance, enriching the pages of external portal services (Rakuten and jalan on travel, Hot Pepper and Tabelog on food services and more) may directly increase your customer sales.
Even putting your voices online directly on SNS could reach the audience you aimed for.
With a limited budget, thinking about what is the most effective strategies for our clients is our goal.
If you are on a limited budget, we will consult and designed the most effective service just for you and your needs. At mgn, it is important to listen to our customer's voices, which we will together create and form a solution that will works best for our client's request.
Whether you are thinking of creating or renewing your website, or simply curious about how to use WordPress to create your web service, don't hesitate to contact us.
Major business partners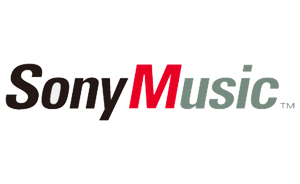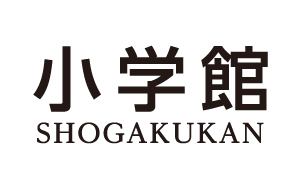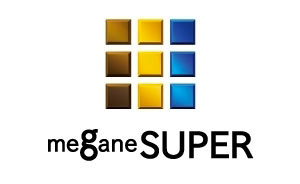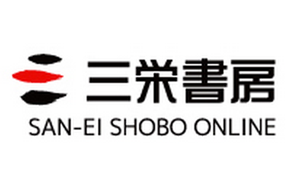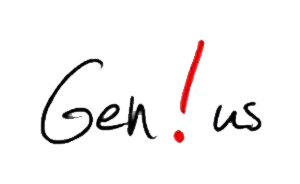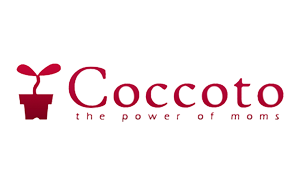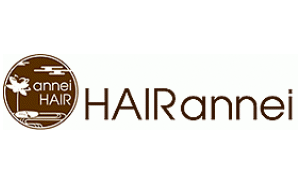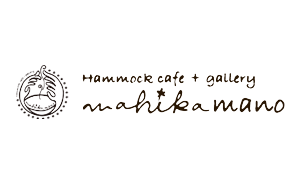 Company Profile
Name
株式会社mgn(エム・ジー・エヌ)
mgn Co., Ltd
Address
Mgn Shinjuku Engineering Office Co., Ltd.
〒160-0023
4-23-9 Nishi-Shinjuku, Shinjuku-ku, Tokyo
※Please send your mail here.
Established
5 October, 2015
Capital stock
1,000,000円
Board member
Representative director and CEO Hajime Ogushi
Business content
Planning, designing, producing, operating and managing websites and web content
Production, development and sale of application software
Web service planning and operation
Production, development and sale of web-linked devices
Writing and selling books
Lecture on IT technology and its planning and management
Business partner financial institution
Sumitomo Mitsui Banking Corporation
Timeline
2012
Megane became a freelance web creator (May).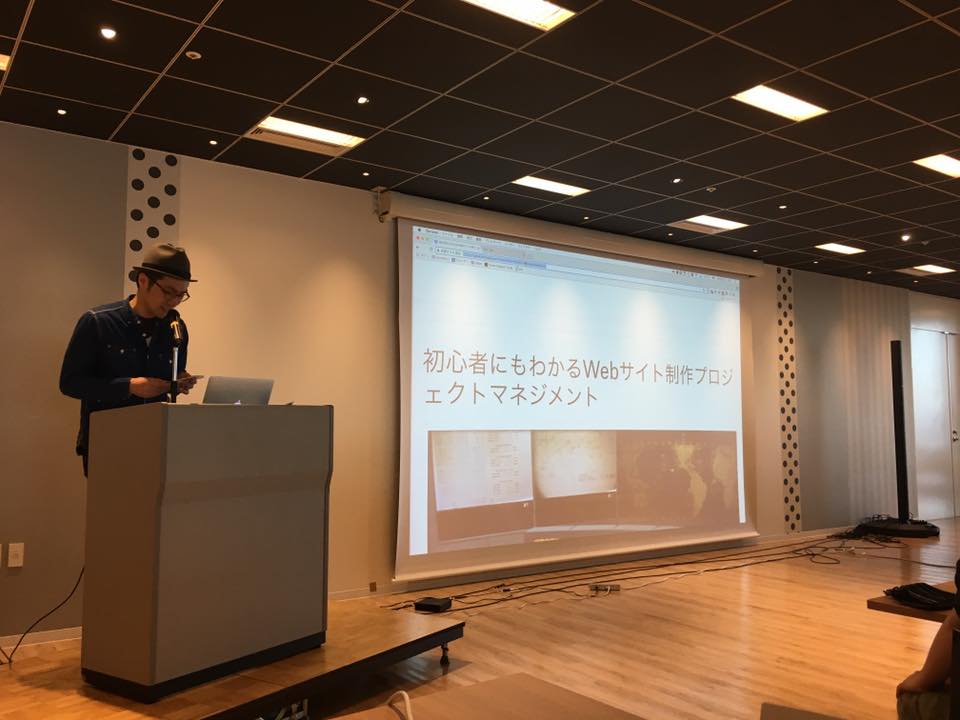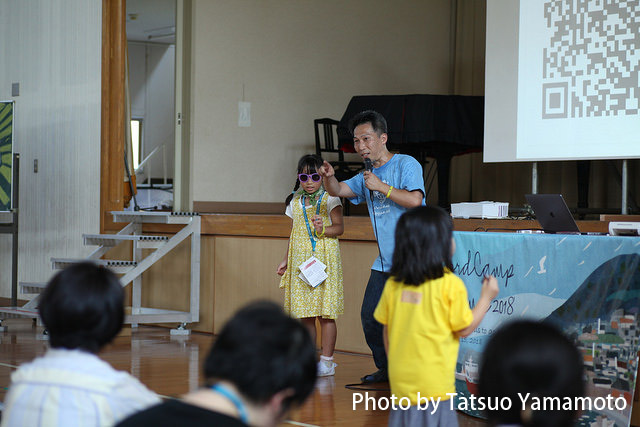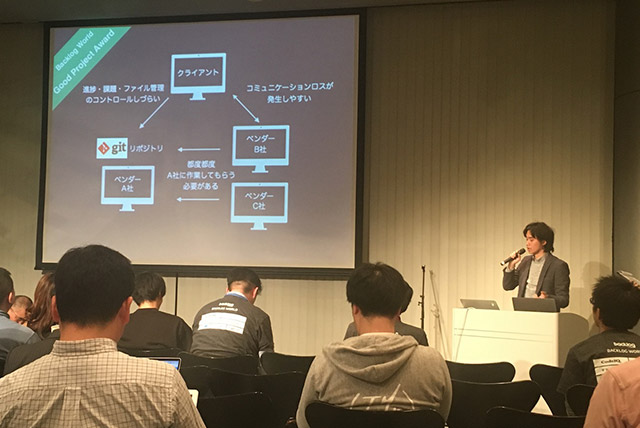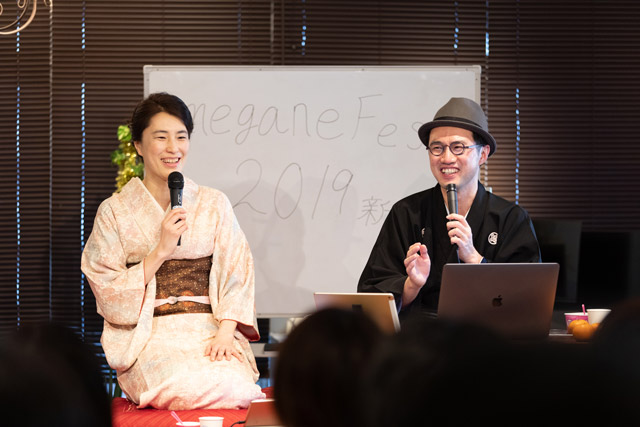 Opening of Konosu Office. (Sep)
[Live-talk] Talk on「Techniques for coder evolution to enhance the project progress」by Megane @CSS Nite(Oct)
[Sponsor] WordCamp Niigata 2020(Oct)
[Live-talk] Talk on 「Let's use WordPress with a peace of mind! Security understood using Quiz」@WordCamp Niigata 2019(Oct)
Saiki is in charge of Deputy Executive Committee Chairman of WordCamp Tokyo 2020(Nov)
[Live-talk] Talk on「Customize WordPress theme with the latest features of Dreamweaver」by Megane @Adobe MAX (Dec)
[Event] With Megane Ogushi – Various ways people involved in the Web work, think and live.(Feb)
[Live-talk] What is Megane's WordPress? For those who are just starting ・starting from now @WP ZoomUP #36(March)
[Live-talk] Talk on「Complete control on WordPress latest 5.3 that is compatible with block editor」by Saiki @Bau-ya(March)
[Live-talk] Talk on「Technology for successful project management to work from home」@Backlog World 2020 "ONE" re:Union(April)
[Live-talk] Let's talk about the tips for working from home (remote work・at home)! by Takahashi @WP ZoomUP #39(April)
[Live-talk] Megane WP ZoomUP 【Public direction 2nd】What do you do with the Web project direction?@WP ZoomUP #43(June)
[Live-talk] Let's talk about the Acts of Snow Monkey MeetUp My Snow Monkey plugins by Akutsu(July)
[Live-talk] Megane WP ZoomUP【Public direction 2nd】WebWhat do you do with Web projects direction? @WP ZoomUP #45(July)
[Live-talk] Talk on 「Anything on WordPress Questionnaires」by Saiki @WordCamp Ogijima(Sep)