It's not just about
making a website
It's about growing
your business with WordPress
Our Service
What do we do?
Flow
Flow based on request
Once contact form is placed.
Based on each client's case,
we will find the best approach for you
and consult with each client carefully.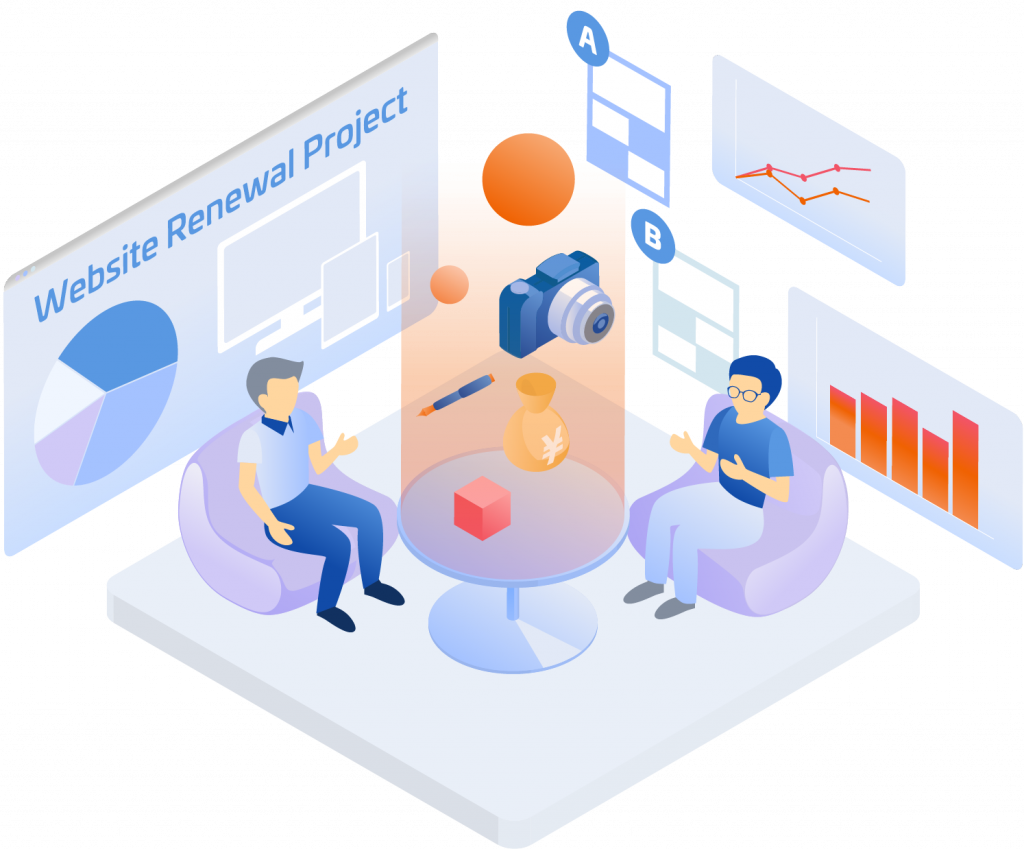 Sample of flow of inquiries and quotations
On the day of work.
Using the latest & most appropriate tools, we will communicate with each clients at their own pace.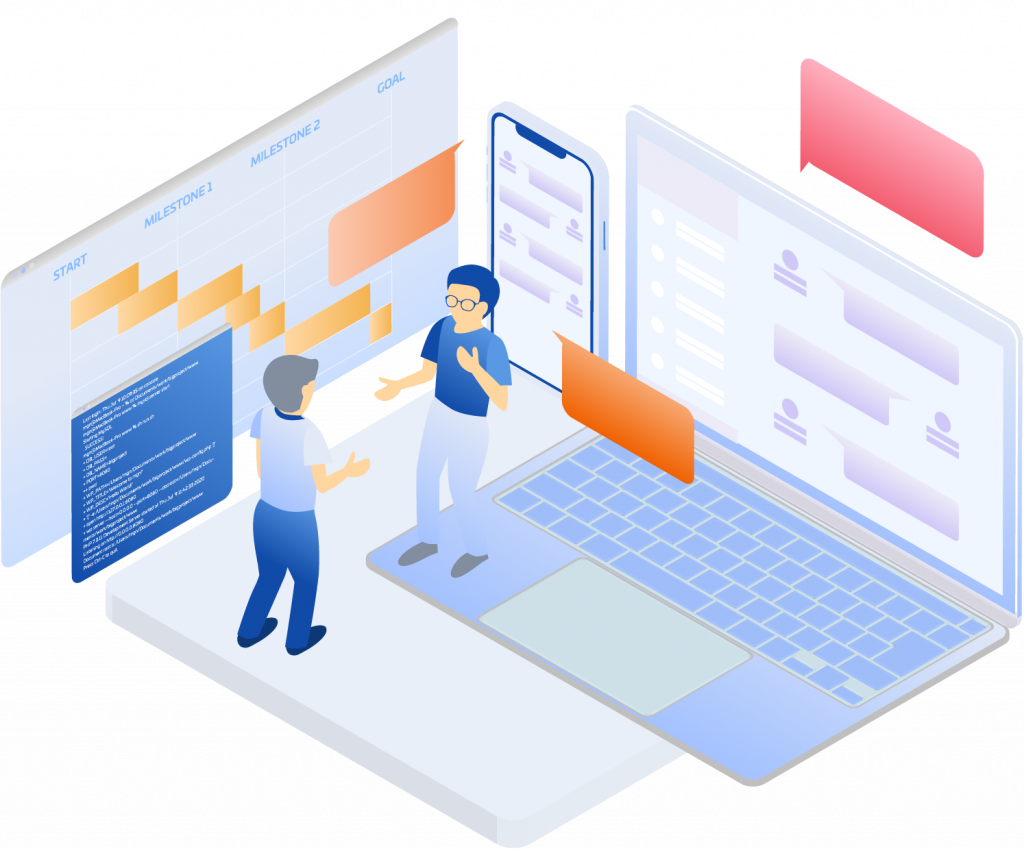 For sample of flow and tools use
After project completion・Progress check up.
The completion of website is only the beginning. We will work together to improve and fix any issues found after the project.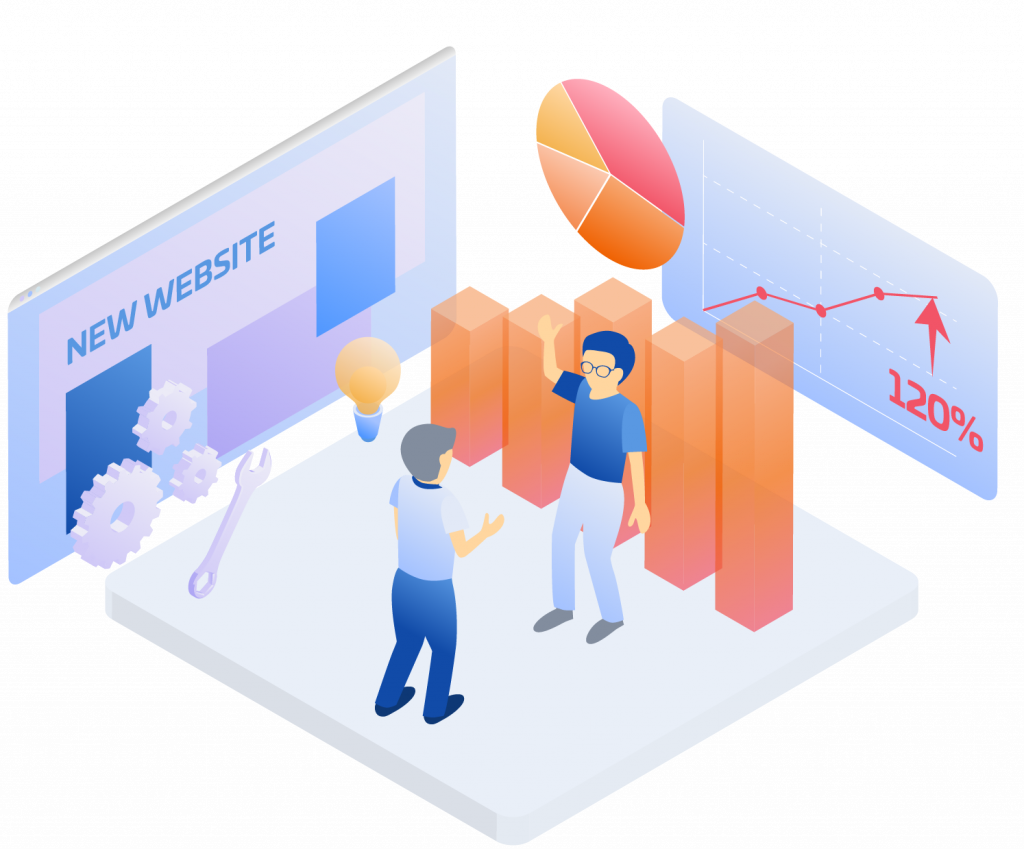 Our Service
browse our services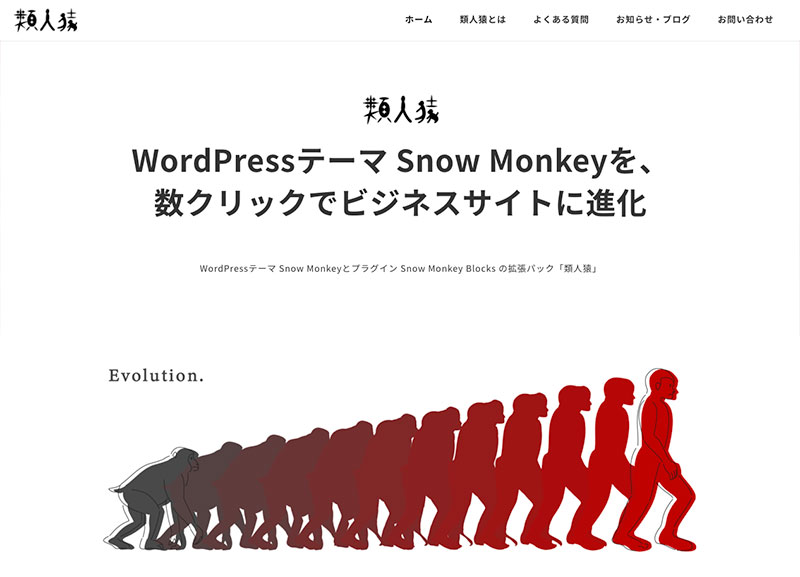 Ruijinen – Apes
WordPress theme Snow Monkey evolved into a business site with just a few clicks
The WordPress theme Snow Monkey expansion pack「Apes」provides block patterns that simplify your site creation experience, giving you more freedom to explore.
「Apes」 can call various patterns from the edit screen within a touch of a button.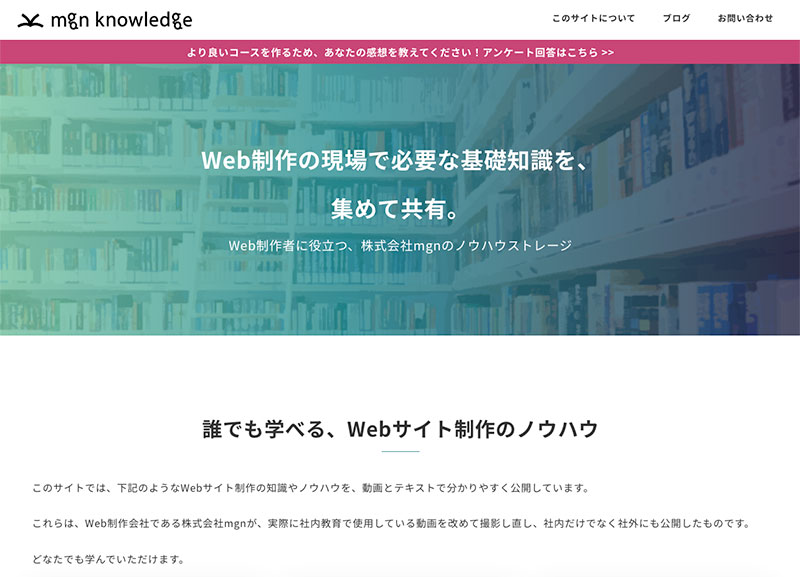 mgn knowledge
Anyone can learn, collect and share the basic knowledge required in the field of Web production
We publish the knowledge and know-how instructions regarding website production in an easy-to-understand manner using videos and texts.
These are prerecorded videos that are being used by members in mgn Co., Ltd., a web production company for work education purposes. These recordings will be released not only inside the company but also outside the company.
mgn is certified as Snow Monkey theme Expert.
We are certified as Snow Monkey theme experts , in which we store immense knowledge and experience from Snow Monkey. In order to improve Snow Money, we will carry out activities including site creations using Snow Monkey themes and block editors.