How Our Process Works
1. Consultation, listen, suggestions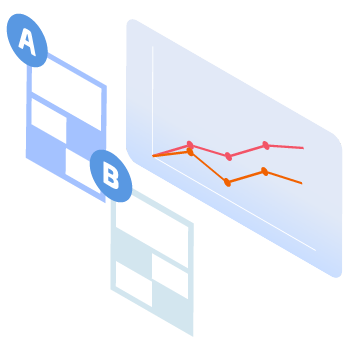 After receiving an inquiry, we will first set up a meeting place.
Our first step is to listen to the customer's request, current situation, issues…etc. Then, we will propose solutions and countermeasures based on the knowledge and experience of mgn. The estimate fee will be decided to best suit the proposal and the customer.
2. Estimate fee: Cost break down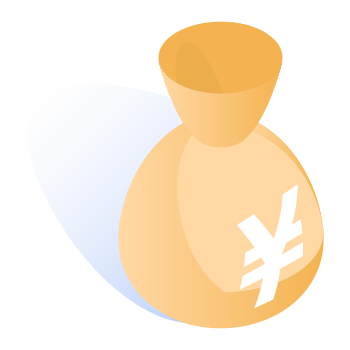 Sometimes before explaining a detailed story, we often hear our client's voice saying, "I want to know how much it will cost." However, even for one web production, the content of the request varies from customer to customer. It is not possible to answer at a glance.
For example, there are many answers to, "How much does it cost to create one website?". We noticed that many customers want to secure a in-house budget, while others want to know what can be done with a specified budget. For these particular clients, we recommend you to browse through the illustration below for reference. Note that if you, a customer has a budget in mind, we will propose the best plan that will suit your inquiry.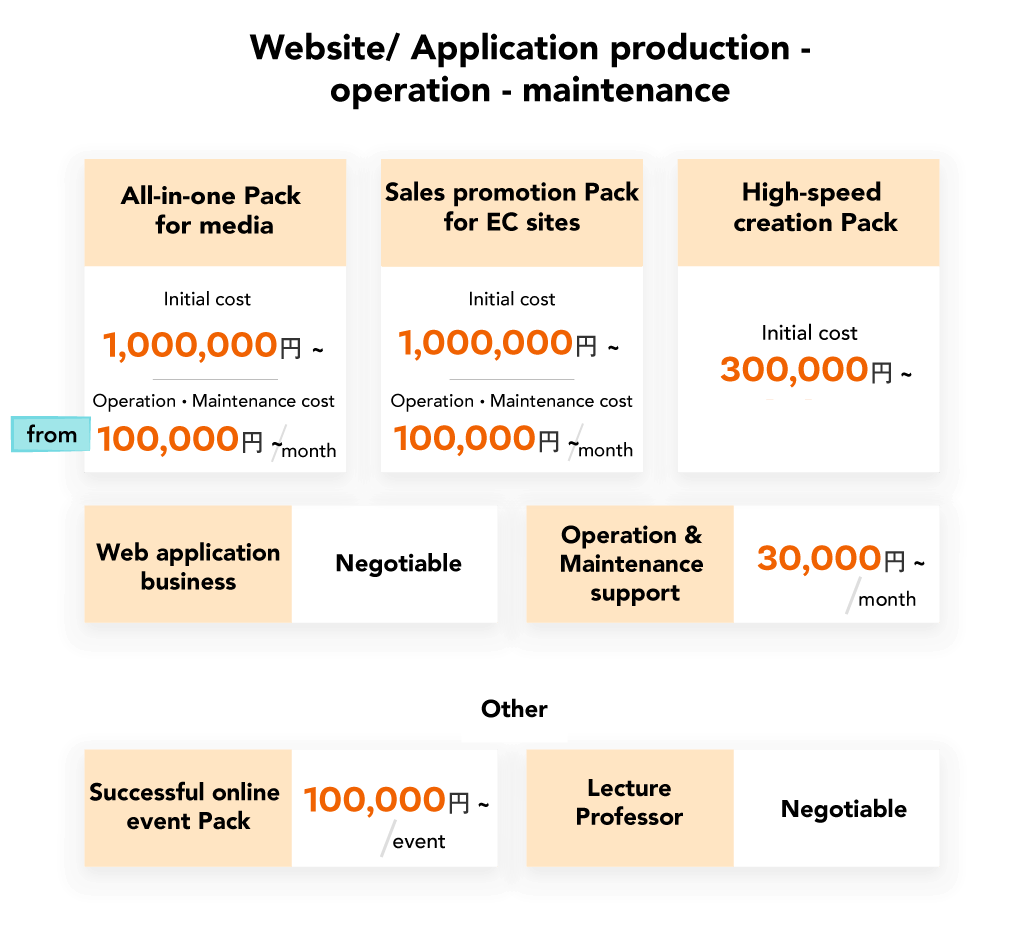 The day it all begins
About the meeting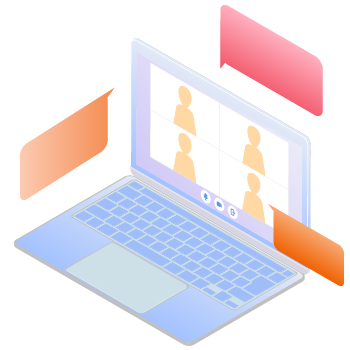 Tools required:
Frequency: for regular / once a week ~ once every two weeks
Since mgn is based on remote work, we also ask our customers to have an online meeting. (online/ offline, tools necessary can be arranged to best fit the convenience of our clients).
Frequently, we will talk about once every 1-2 weeks. By maintaining a cycle of engaging back and fourth, we can receive feedback quickly and therefore reaching our goal faster as well as having flexibility to manage in certain incoming situations.
※We sincerely encourage this work flow.
About the tools for contact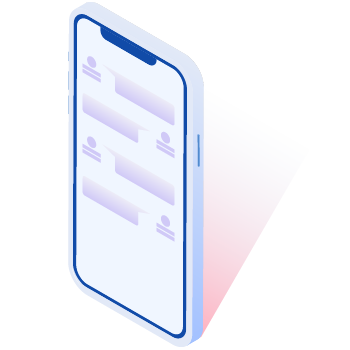 Tools required:
slack
TypeTalk
Chatwork
Facebook Messenger
Other (based on client's preference)
As a common tool on a daily basis, mgn members use slack to communicate. However, we are tailored to what works best for our clients because each client prefers different tools and each company regulations are different.
On that note, if the client use only email, it might be difficult to keep the flow on a regular exchange as well as unable to share conveniently with others. Therefore, we will gladly introduced the above "chat tools" to clients who are not yet familiarize with using it.
Task management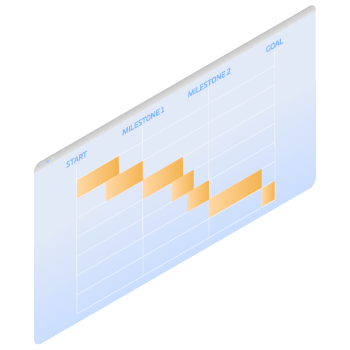 Tools required:
A task management tool called backlog is used to manage all tasks and progress. 'Backlog' makes it very easy to keep track of everyone and one's overall schedules and progress. It also allows one to interact with their clients and manage task status. Furthermore, you can manage code and save related files.
Clients who are not familiarize with this tool can be rest assured since mgn will give a proper introduction on how to use it. Once the clients understand the basics, they can also use it for their own work.
About exchanging data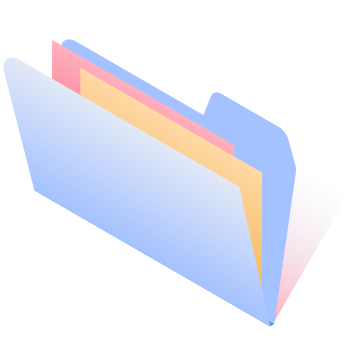 Tools required:
Data will be exchanged throughout the negotiation periods such as receiving website materials from customers and documents during meetings. mgn uses services like Google Drive and backlog for sharing and storing files. Others preferred option can be requested as client's needs.
How our site production flow works
Similar to the above description, we will continue to respond to requests such as production, examination of proposal contents, creation of materials…etc.

This process continues as we interact with our clients using different tools specified for the task.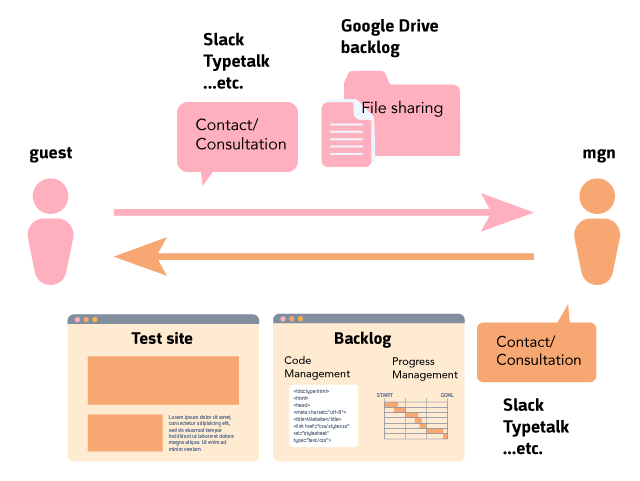 Project completion/ Progress after publishing
WordPress maintenance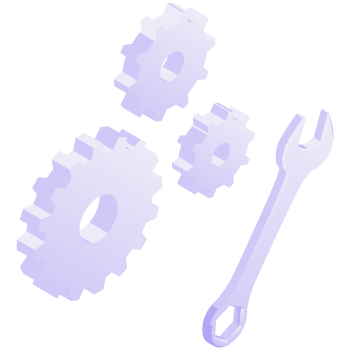 In order to preserve the safety and smooth navigation process of the website, it is important to continue the maintenance process even after the launch of website. For this task, mgn will focus on updating WordPress and the plugins itself (programs that adds additional functions).
※There will be a monthly fee to make necessary updates and checking the website status with mgn.
Brush up on contents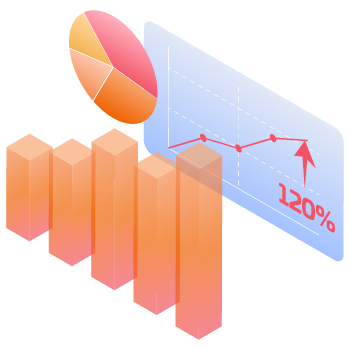 It is crucial to observe the website access analytics and improve the published site. Based on the analyzed data, we will decide areas that will be the most effective for brush up. After that, we will look at the whole thing once more to make sure if there are still any faulty parts.
※There will be a monthly fee to make any necessary brush up. A meeting time will be held once every 1-2 weeks, and thus we will propose our ideas while looking at the data with clients.
Renovation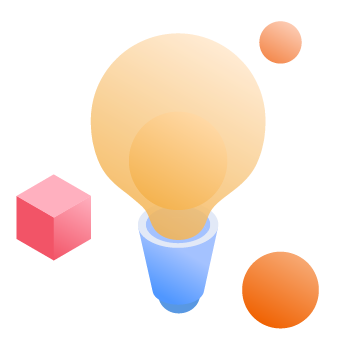 Often times, even when the site is done, clients still have many requests they wanted to make. For example, adding more of a specific functions or create new pages and parts for the site.
※In this case, we will make an estimate each time according to the content requested. If the requests is expected to be relatively frequent (1-2 repairs in several months), a certain amount of monthly fee will be charged.