Our Team LENS made up
of Elite Members and Partners
Team LENS is a web production team made up of members of mgn co., Ltd. and external partners. For each projects along the way, we form a project team and work hard together every day to produce high-quality outcomes.

What is a lens?

An optical element that refracts light and diverge or focus it. Usually, it is a transparent body in which both sides are spherical and spherical or spherical and flat.

Lens – Wikipedia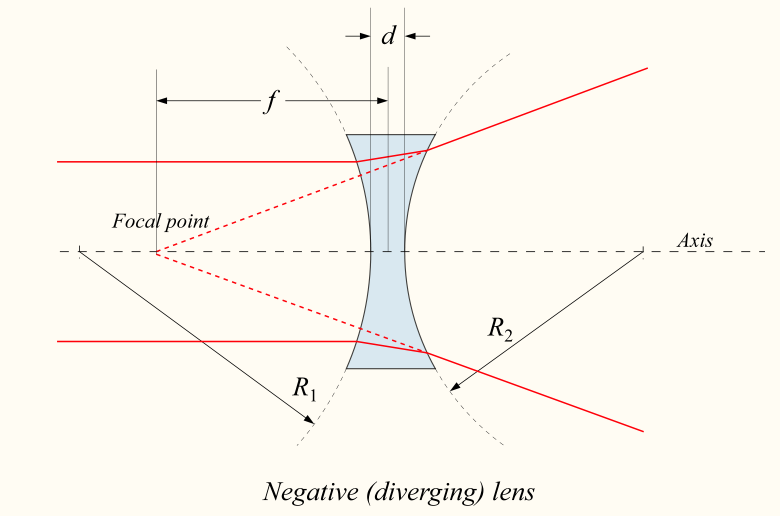 Diverging
divergence
Maximize the purpose
Always giving output.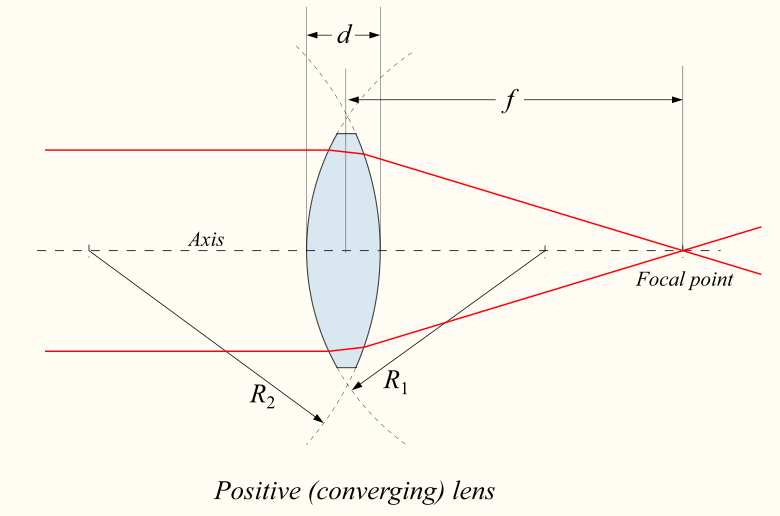 Converging
focus
Focus on achieving your goals
Gather and incorporate information.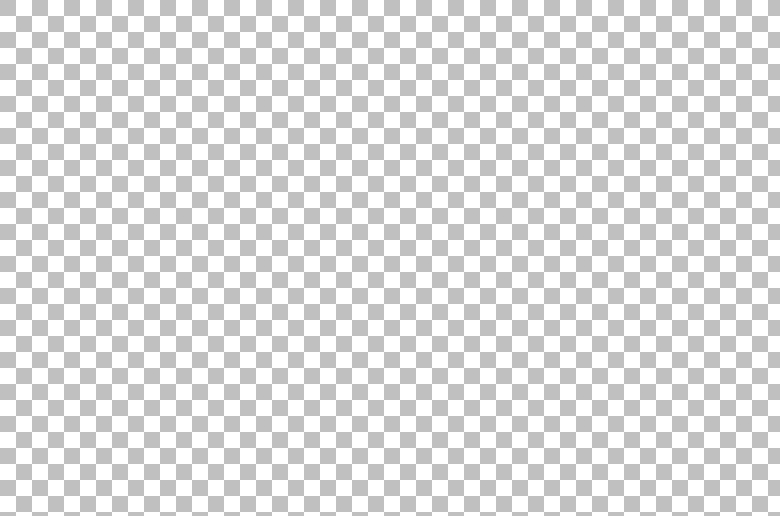 Transparent
zona pellucida
Stay transparent and keep track of your progress
Expand our knowledge and technology.
Team LENS Members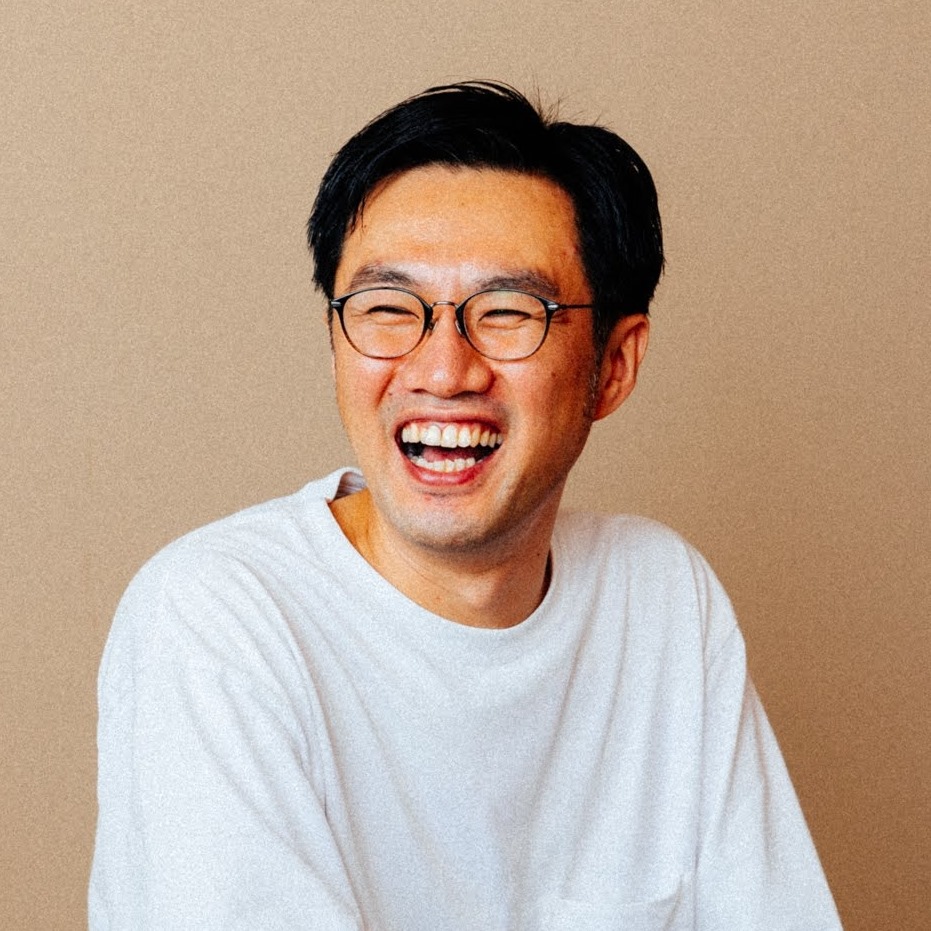 Representative of mgn Co., Ltd. Web Director ・Web Consultant
Hajime Ogushi
In the website production business, his main job is to work smoothly and efficiently with general companies and development companies. He is good at enlivening the audience every time in a 5 minutes lightning talk held at an IT study session, and is called an LT craftsman in the neighborhood. His hobbies includes playing games (not good) and going for a walk with my beloved wife and dog. Git study sessions are held regularly.
2013 WordCamp Tokyo Executive Committee Chairman.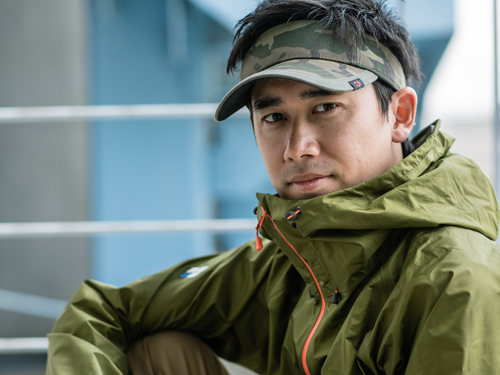 Web director
Fukushima Takahiro
A person who has a quiet personality and writes code in a muffled manner. Dad of four children. His special skill is "Looking at the position of the moon to indicate the direction." With him, it is unlikely to be lost. His hobby is fishing, in which he usually catches big fish every weekend.
2018 WordCamp Tokyo Executive Committee Chairman.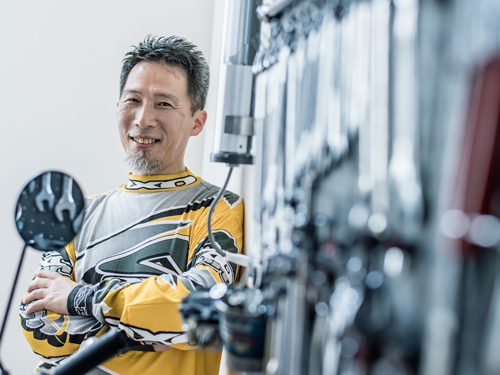 Engineer
Hiroki Saiki
His previous job was an engineer for a large motorcycle company that was made in Italy, but due to his back pain he became a web engineer. Despite his condition, he cannot resist the temptation to move his body and decided to also work as a staff member when he appears at IT study sessions around the community.
He often participates in one-day local study sessions, and although he is the oldest, he has the best physical strength in the company.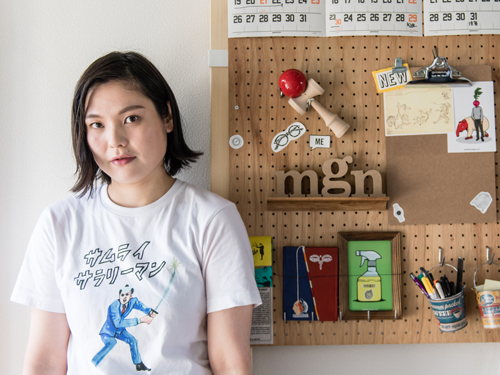 Engineer
Yumi Akutsu
A front-end engineer who loves GUI. At a web production company in Yokohama, she focuses on coding and programming, sometimes with directors and sometimes with designers, and is involved in various web productions to improve her skills.
Joined mgn in summer 2018. A self-proclaimed person who can wear UNIQLO T-shirts everywhere she goes.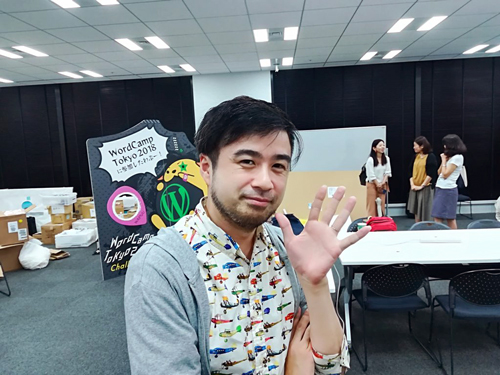 Web director
Yuichi Ooyama
After some time of working part time at a store that sells PC parts and debugging games, he left to went to the publishing industry. While joining mgn in 2018, he also worked under Ichigaya's editorial production "Arc Communications".
Yuichi is in charge of direction for mgn and in-house system construction for professional editing.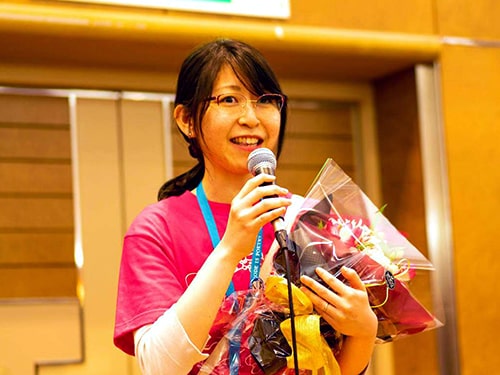 Designer
Asuka Taguchi
After working as a director at a web production company in Tokyo, she met mgn and joined as she was thinking to be a designer. Her hobby is playing musical instruments. On holidays, she enjoys playing with her amateur orchestra team.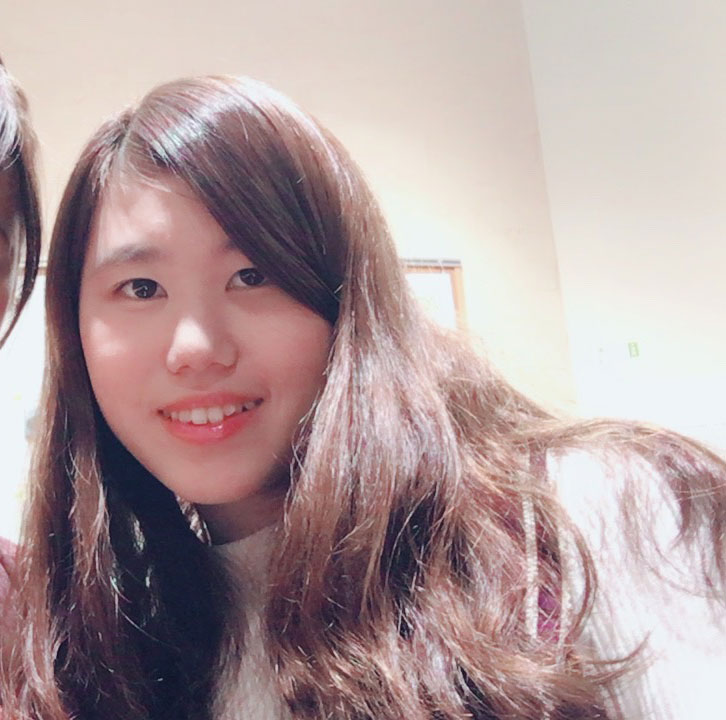 Front-end engineer
Rina Takahashi
After learning about website production at a specialized school, she joined a company that handles real estate information sites as a new graduate. Since she wanted to work on website production, she changed her job to a web production company. In January 2020, she met mgn and joined the team soon after.
"Live stage appreciation, and certain theme parks are worth living for".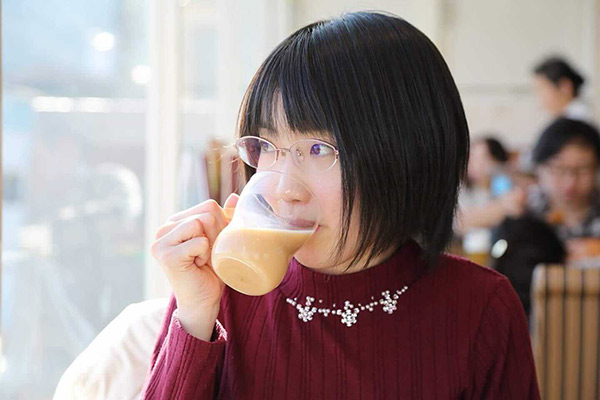 Engineer
Kasumi Oomagari
"The front end is filled with so much fun that I aimed to become a web engineer". Her main focus is anything to do with the back end system. She also experienced many fields in her previously work such as directing, marketing, and working in human resources.
A curious person who can do anything if she is interested. Loves pizza and potato chips, and capybara is her healing animal.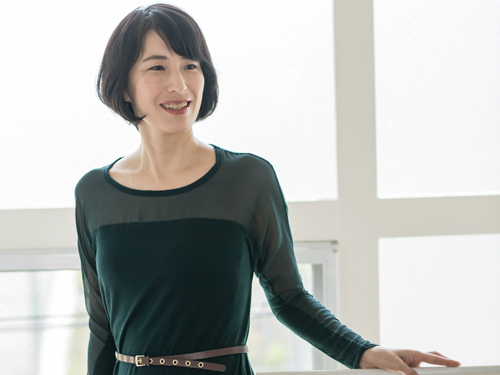 Shoko Matsuo
The CEO secretary of mgn. A person who picks up tasks that spills when team members are busy. Also the same person who handles projects that tend to be delayed or reaching deadlines. Plays the role of "mother" in mgn.
Usually working as a freelance web designer / director, she also work as a lecturer at a specialized school.
Twitter Facebook Github WordPress WordPress.tv
Store name:PIXEL Design